We're Here to Help!
Assistance is just a call or click away
We want everyone to have the resources they need to resolve their account and outstanding debts quickly and easily. We will work with you to find a manageable solution to pay down your debts. Please give us a call at 1.844.348.1739 if you have any questions about your account, or you can make a payment online today.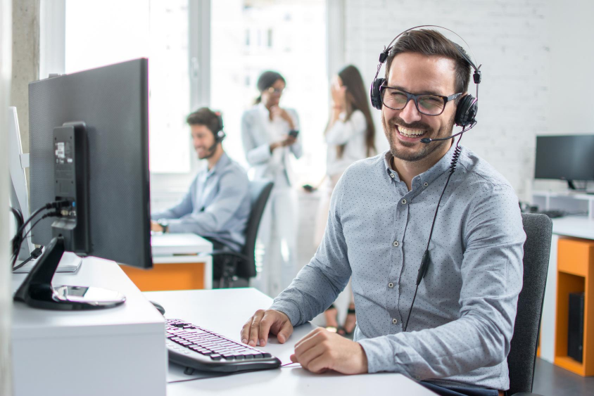 We'd love to get your feedback. Submit a compliment.