Maximizing Returns with an Ethical Approach
L J Ross offer a complete range of Accounts Receivable Management solutions to businesses of all sizes designed to meet our clients' diverse needs. Our infrastructure allows delivery of programs ranging from first and third-party debt collection solutions, outbound calling campaigns to dedicated inbound services.
Our advanced capabilities and exceptional service allow us to quickly maximize returns for our clients. With a strong and proactive commitment to data security and regulatory compliance, we protect clients and consumers while making the collections process easier.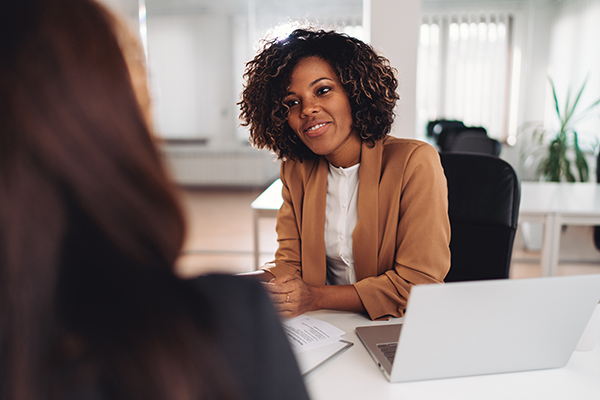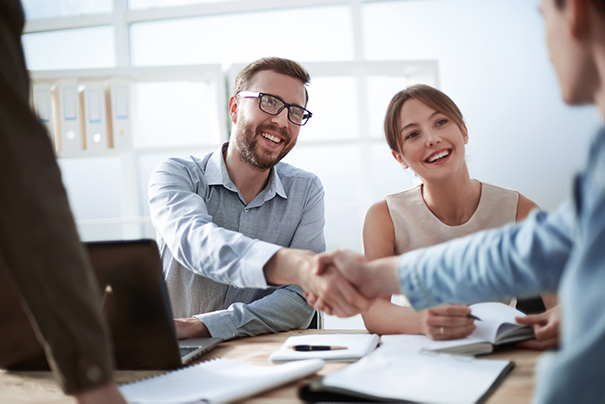 Learn More About Our Expertise
We are eager to help you with your revenue recovery challenges. We invite you to schedule a consultation!