Expertise in Utility Collection and Customer Services Solutions
L J Ross provides accounts receivable management solutions for some of the largest, most recognized utility companies in the United States. Our solutions are vast and our client base covers all types of utility providers in the regulated, deregulated, and municipal markets including gas, water, and electric.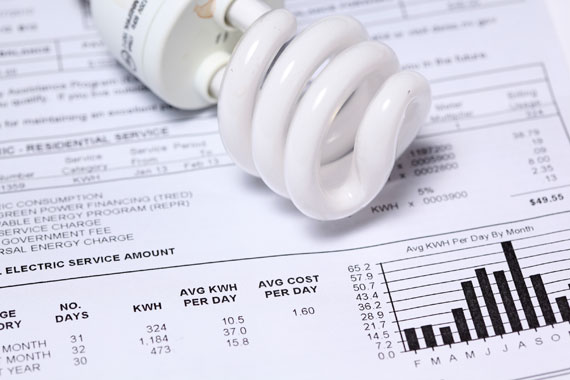 Our Solutions
From early collections to warehouse monitoring, our solutions are designed for the entire life cycle of the account. Our ethical approach to collections helps maintain positive customer relationships while meeting federal, state and public utility commission guidelines and requirements. We offer a variety of solutions to meet your specific needs:
Pre-Collect
Final Bill Services
Primary
Secondary
Tertiary
Warehouse
From Your Systems to Ours
With client permission, L J Ross Associates is able to access a client's computer system in order to obtain information on past due accounts and post payments. Additionally, L J Ross Associates possesses the ability to manage a client's system, helping to save on labor costs.

Contact L J Ross for a customized solution for your collection needs.