A Leader in the Financial Industry
We have been successfully servicing the financial industry for over 24 years. Our services range from customer service support, to recovery management. We understand that every client has a unique vision and strategy, and we take pride in being an extension of your financial institution.
From pre-charge off collections to recovery, all account levels receive expert service from our recovery experts. Whether services are needed with in-house receivables, post charge off and recovery management, to fraudulent recovery, we are able to assist our clients and their customers to truly maximize your recoveries.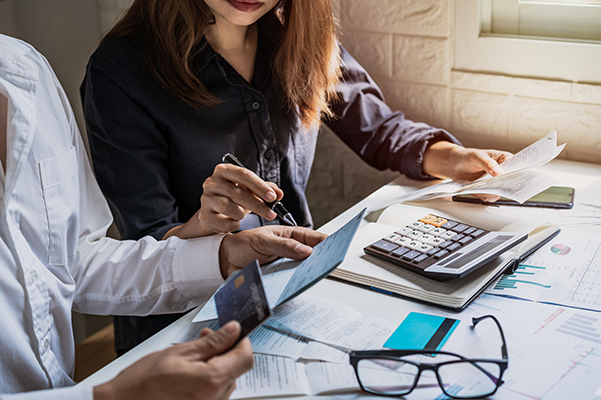 From Your System to Ours
Upon request, we are able to integrate a software access strategy with our clients' systems. This allows us the ability to manage and maintain a client's system, helping to save on labor costs, and allowing information to be obtained and updated seamlessly and accurately.

Contact L J Ross for a customized solution for your collection needs.