EDUCATIONAL INSTITUTION COLLECTION
---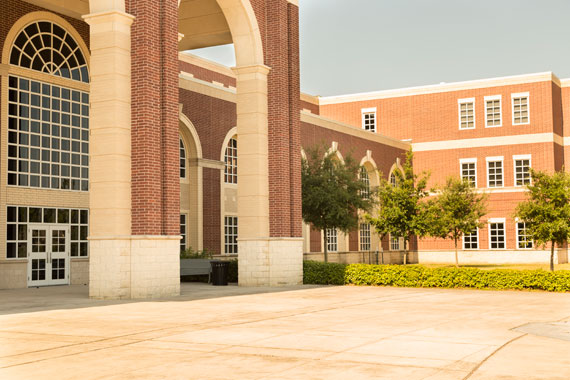 L J Ross Associates can maximize cash flow and minimize delinquencies, all while preserving our clients' reputations and relationships with students, their parents, alumni, and the community.
Managing Your Past-Due Accounts

Our collection specialists are trained in managing multiple types of past-due accounts including but not limited to: tuition, bookstore fees, student loans, library accounts, health service accounts, room and board, parking fines, and other education related expenses.
Understanding Your Needs
At L J Ross Associates, we understand the specific collection needs of schools and universities. Through experience, extensive training, and ongoing education, we can provide private schools, universities, colleges, and school districts with a more diplomatic and effective approach to collections. We work closely with clients to successfully collect on past due accounts in a manner that is professional and effective.