GOVERNMENT ACCOUNTS COLLECTION
---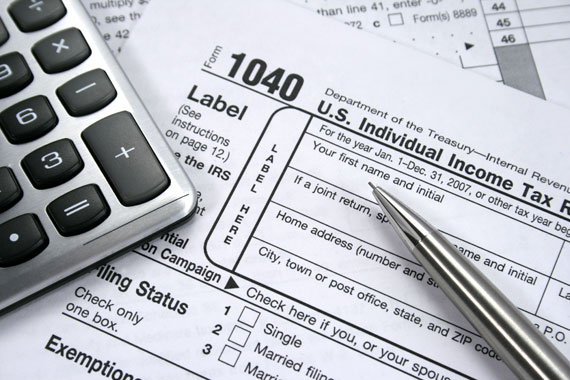 L J Ross Associates has extensive experience in governmental collections ranging from delinquent utility accounts, parking citations, jail fines, medical accounts, student loan accounts, returned checks, and various municipal department services.
A Variety of Services

L J Ross Associates is available to perform debt collection services ranging from local, municipal, city, township, county, state, and federal governments. L J Ross Associates has over 20 years of experience successfully negotiating payment plans and providing dispute resolution processes on incarceration fees for law enforcement.