UTILITY ACCOUNTS COLLECTION
---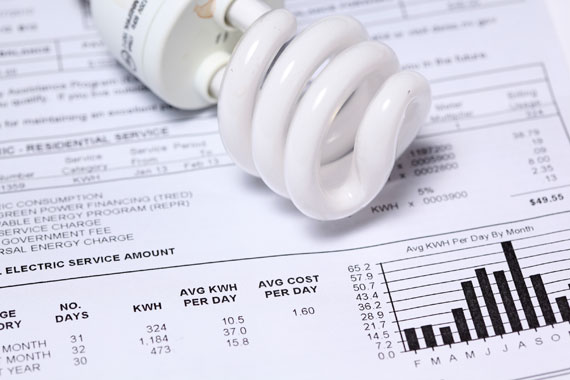 L J Ross Associates has an accomplished history of over 23 years in utility account collections. We are industry experts in utility collections utilizing an entire department focused solely on collecting these types of past due accounts.
The Transfer Experts
L J Ross Associates Transfer Specialists specific focus is confirming that the consumer is actively using gas and/or electric service on the client's system under a new/different account number. The transfer specialist then transfers the debt onto the consumer's active account in the client's system.
From Your System to Ours
With client permission, L J Ross Associates is able to access a client's computer systems in order to obtain information on the past due account and post payments. Additionally, L J Ross Associates possesses the ability to manage a client's system, helping to save on labor costs.